Do you want to swap your smartphone or just switch to a different authenticator app?
No problem. However, you must first reset the two-factor authentication (2FA) for your Leondrino Wallet.
To do this, log into your Leondrino Wallet as usual and open menu item "Two-factor Authentication" in the settings of your Leondrino user profile. By clicking on the trash can icon, you disconnect the app you have used so far.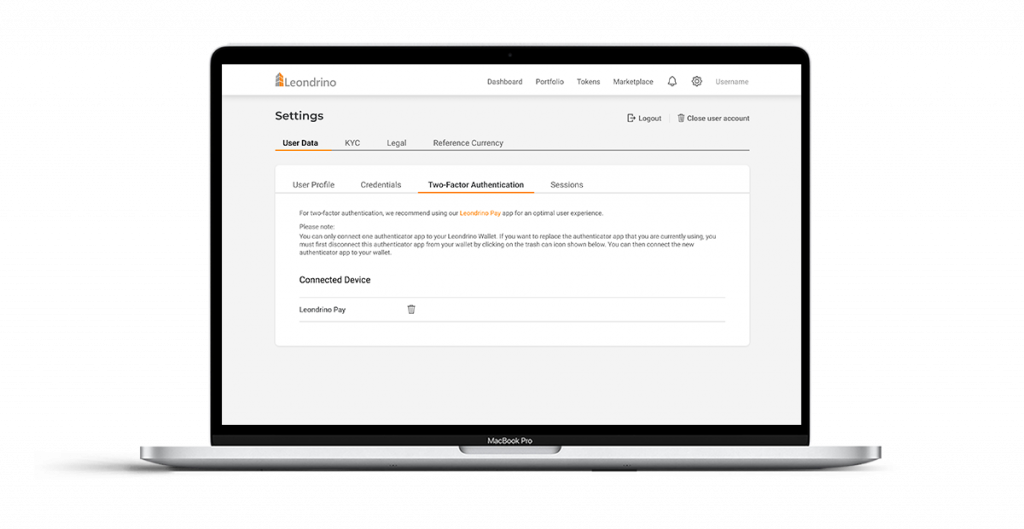 Subsequently, you will see a QR code that you can scan with the new app on your (new) smartphone in order to re-activate the 2FA with the authenticator app on your smartphone for your Leondrino Wallet.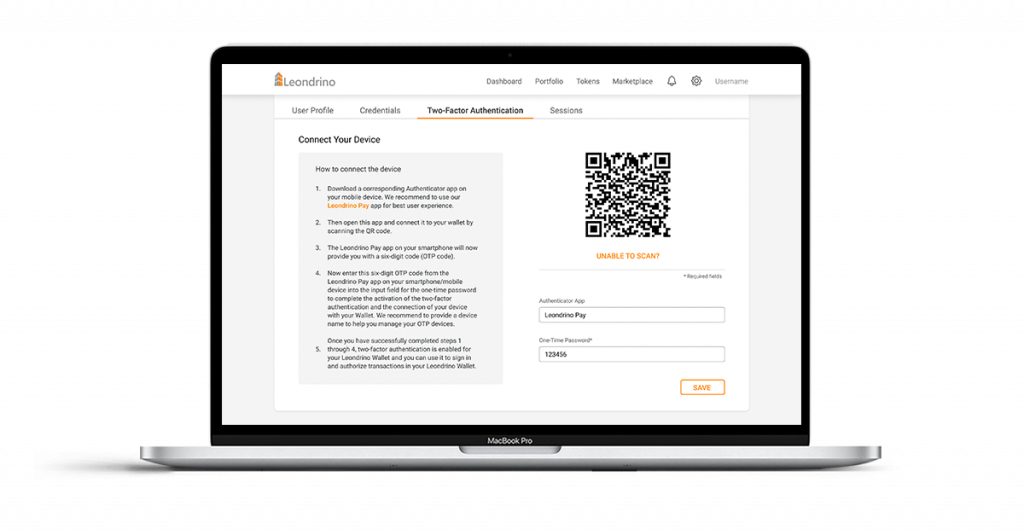 Please note, that the 2FA must be activated for regulatory reasons. You can find out why here.
For optimal user experience, we strongly recommend using our Leondrino Pay app as authenticator app. To watch our step-by-step tutorial visit the following link: Video Tutorial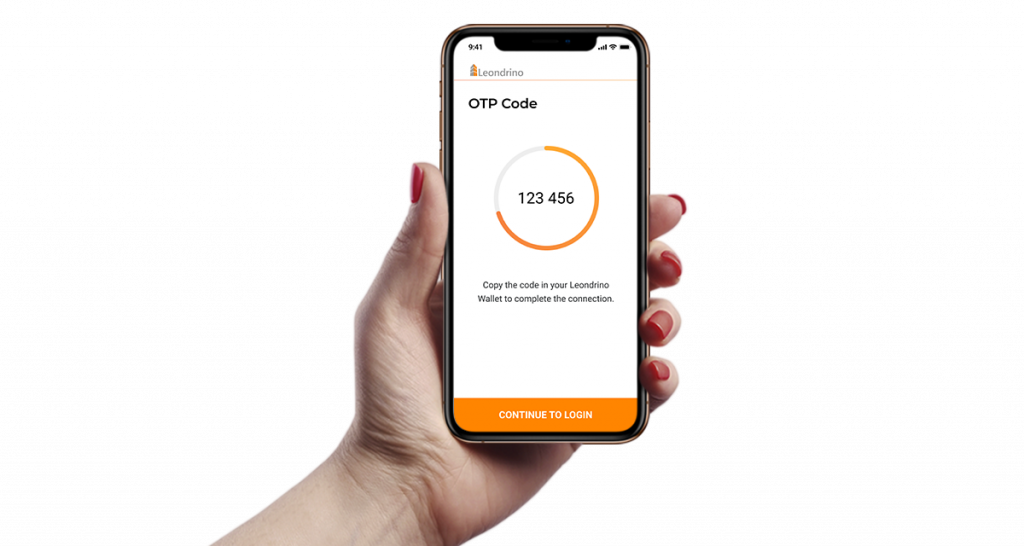 You do not have access to your mobile device or the connected authenticator app anymore, and therefore cannot reset the 2FA yourself?
Don't panic! We are able to help you.