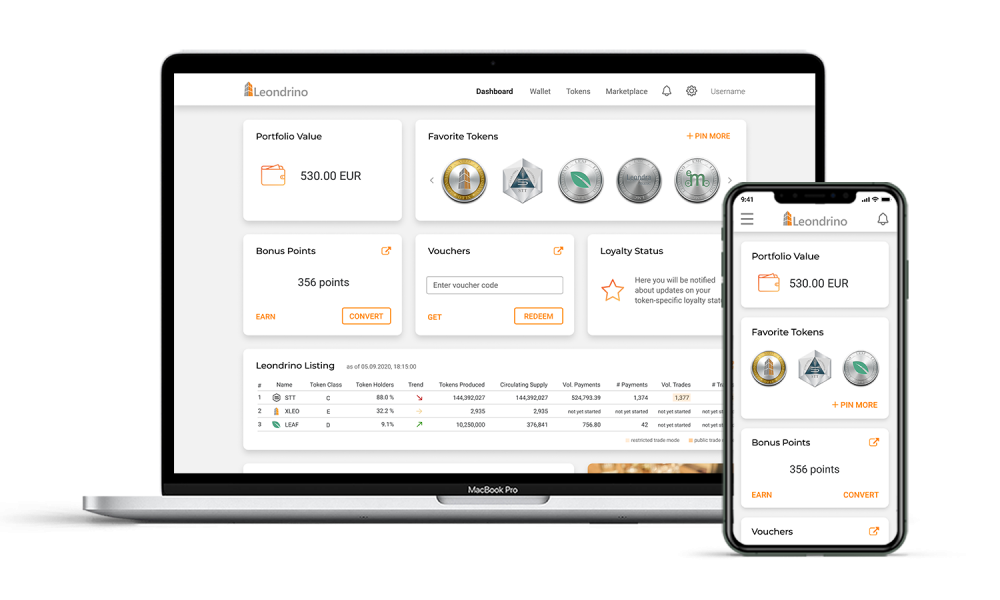 Digital Currencies of Brands
Open your multi-currency wallet to access brand-specific benefits at checkout.
The Leondrino platform makes digital currencies of brands accessible to anyone.
Leondrino currencies are designed to become a standard for stable currencies of enterprises and to serve as medium of exchange for products and services of brands. The benefit of sharing transaction data and loyal consumer behavior is fairly distributed between consumers and brands.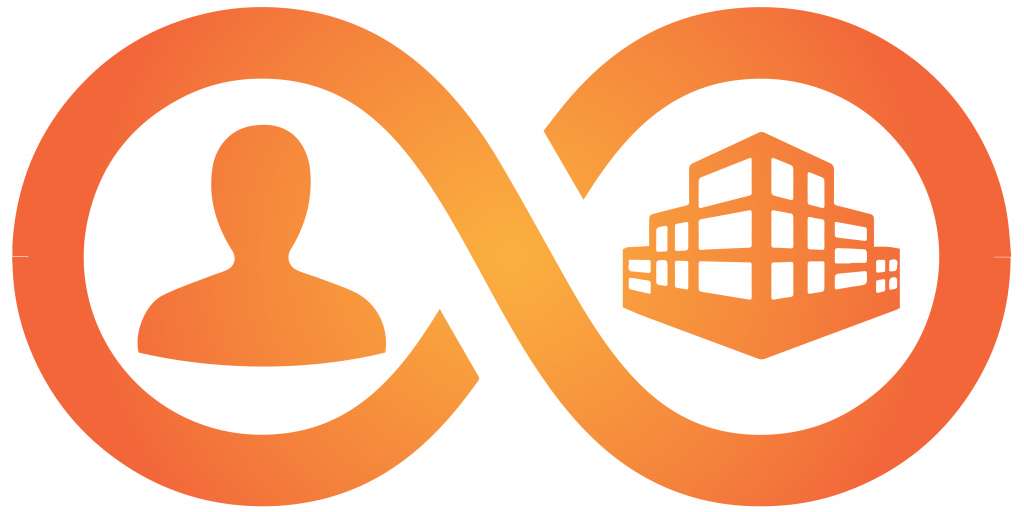 We connect users and brands to digital currencies.
Join the Leondrino standard for brand specific currencies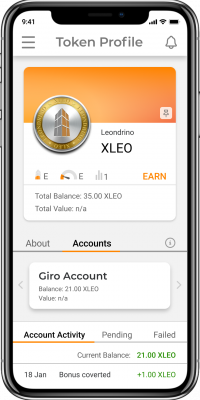 Register as a User
Sign up for a Leondrino user account to get access to Leondrino Services.

Open a Wallet
Activate your Leondrino wallet, where you open branded token accounts and access the exchange and more features.

Get Branded Tokens
You can buy and invest in branded tokens while earning incentives for early adoption

Pay for Goods & Services
Pay for your burger, your new shoes, a ride share, or even your next flight with brand currencies and earned bonuses.
We offer our Leondrino Services to startups and enterprises from various industries. Our first token-issuing customers include