Our mission at Leondrino is to provide a multi-currency platform that supports the tokenization of money through enterprise-backed currencies and makes financial services available to anyone.
Our vision is to compliment the monetary system with competing digital currencies of enterprises that reduces the systemic risk of the current financial system. Too many people are bogged down by transaction fees, endless subscription payments, and do not even know what is backing their dollar, euro, or other fiat currency. We want to change that and contribute with our Leondrino  standard for enterprise currencies. 
We strive to empower users and brands to build and support their own currency. Leondrino are backed by the obligation of enterprises to accept their corresponding branded currency in exchange for goods and services. Leondrino are designed and managed as stable currencies related to the product basket of a brand. For Leondrino which reach the highest standard of a traded currency (token class A according to Leondrino LifeCycle),  elastic supply in combination with a modern reserve management is applied.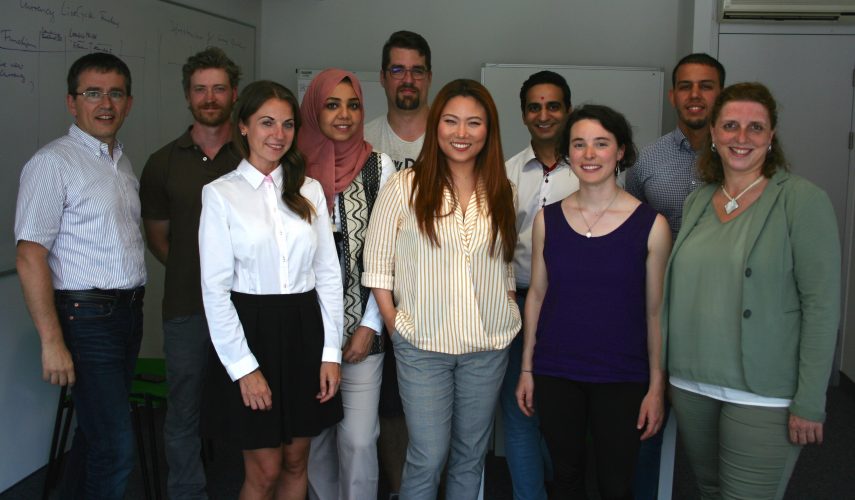 The German licensee of Leondrino based in Berlin (Leondra GmbH) is one of the pioneers in the field of crypto-currencies and offers its customers an innovative and unique 'Currency Management-as-a-Service'; customers can issue their own branded digital currencies and make them tradable.
Leondrino wants to become the most trusted issuer and administrator of digital enterprise currencies. Besides the opportunity to raise money for startups and enterprises, Leondrino offers a smart way to secure the consumer base around branded digital currencies.
tissot t-touch replica watches stainless steel yacht replica
quality replica rolex
bell and ross replica watch uk rolex replica watches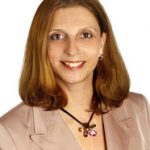 Sandra Leonie
Co-Founder 
CEO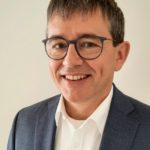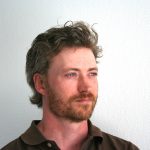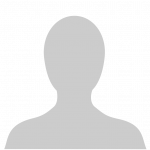 André
Economist &
Product Lead Autonomia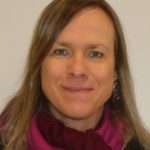 Katherine
Regulation &
Compliance US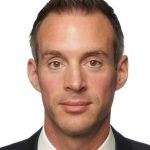 Jens
Accounting &
Fiscal Advice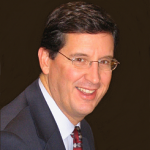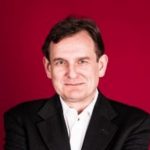 Anuar
Sales
(Sports Segement)
Bilel
Leondrino Training
Classes & Standards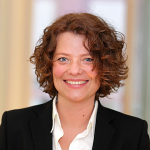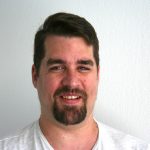 Eric
Senior DevOps Engineer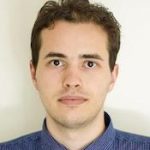 Simeon 
Software
Development
Sascha
Software
Development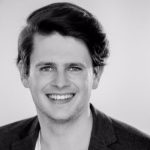 Nikita
Software
Development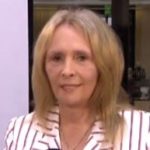 Nicole
Public Relations DE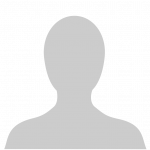 Addison
Public Relations US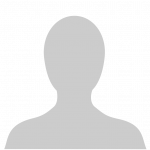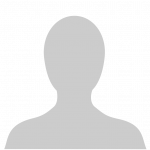 Heiko
Business Development