With the Leondrino Wallet you experience the freedom and advantages that a portfolio of branded currencies offers you.
The Leondrino Pay app is the perfect addition to your Leondrino Wallet to make safe and easy payments with branded currencies both online and on-site.
Access the benefits of early adoption and start using
brand-backed currencies, all in one place and whenever you want.
Try it!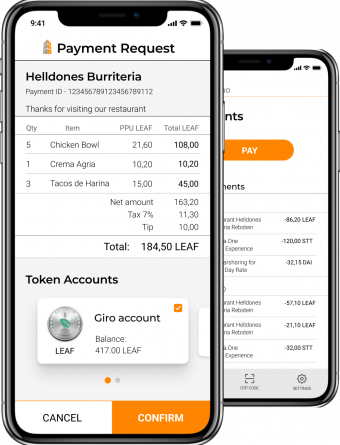 Payments with Leondrino Pay are that easy: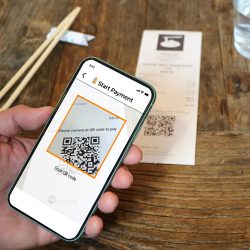 >   Open the app on your smartphone
>   Scan the QR code presented at the point-of-sale 
>   Review the summary of your payment request
>   Confirm and authorize your payment
>   Done!