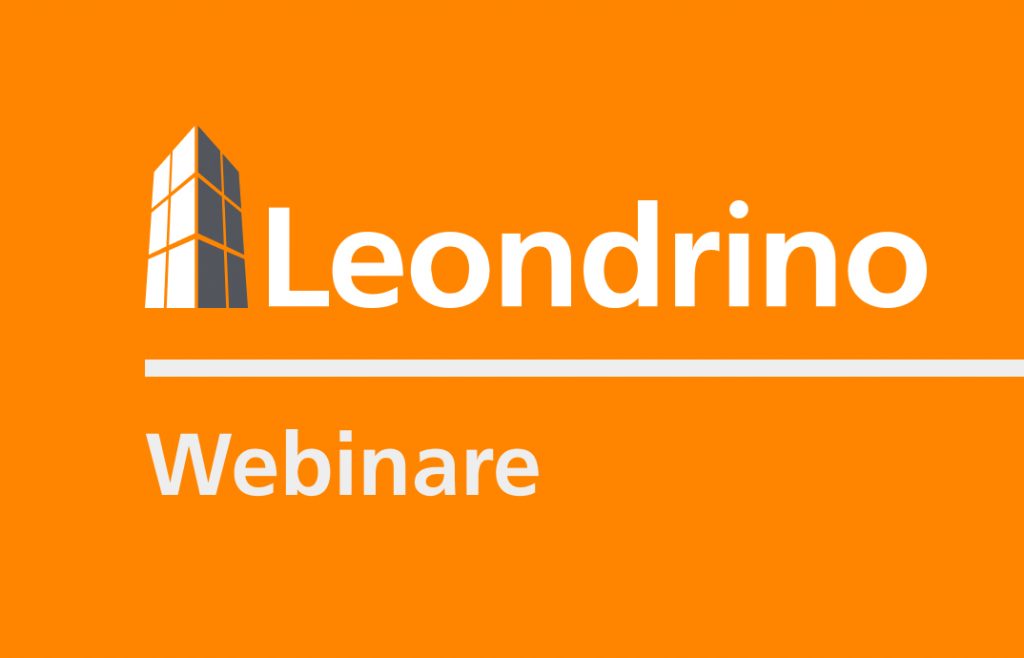 Introductions to the Standard for Digital Corporate Currencies
On June 28, 2022, at 14:00 CEST, the Leondrino Webinar series gives you an introductory session to Leondrino covering topics such as token design and procedural models, as well as customization opportunities for digital corporate currencies.
Learn more about why Leondrino Currencies are defying the Bitcoin trend and how you can invest in this alternative asset class.
Enrollment for this webinar is required.
Webinar lanuage: German
Alternative Times:
July 14, 2022 – 17:00 CEST (English)
July 19, 2022 – 14:00 CEST (German)
About the Leondrino Webinar Series:
This webinar series is designed for wealth managers who want to get early and exclusive insights into attractive investment targets for the new asset class of corporate currencies. Hear from Leondrino clients on how their digital corporate currencies contribute to their strategic goals. Join us for a discussion on the status of the emerging market for digital corporate currencies and the future of payments in a multi-currency environment.
If you are interested in a specific webinar but cannot attend due to time constraints, please contact us. We would be happy to inform you about potential alternative dates.
As an asset manager of a family office, VC or token fund, you can also book an individual Leondrino Webinar on request, if you have at least 5 participants.
Interested? Then please contact us via our e-mail address investor@leondrino.de.